Unlike a Circular Saw, a reciprocating saw operates with the help of your hands. You insert a blade in it, turn on the switch, and push the trigger, and when you press it against a material, it starts cutting it.
But did you ever wonder to think about reciprocating saw blades being universal?
You are welcome if you have reached this post looking for the answer to this question. You will be covered here.
Are Reciprocating Saw Blades Universal?
Reciprocating saw blades are universal and interchangeable even though they come from different brands and are used on different reciprocating saws.
They have a universal shank that enables them to fit and be standardized on any type of reciprocating saw.
Therefore, it solves your worries and budget that you would spend otherwise on spending to buy varying blades for varying saws.
You can use one blade on different reciprocating saws.
Types Of Reciprocating Saw Blades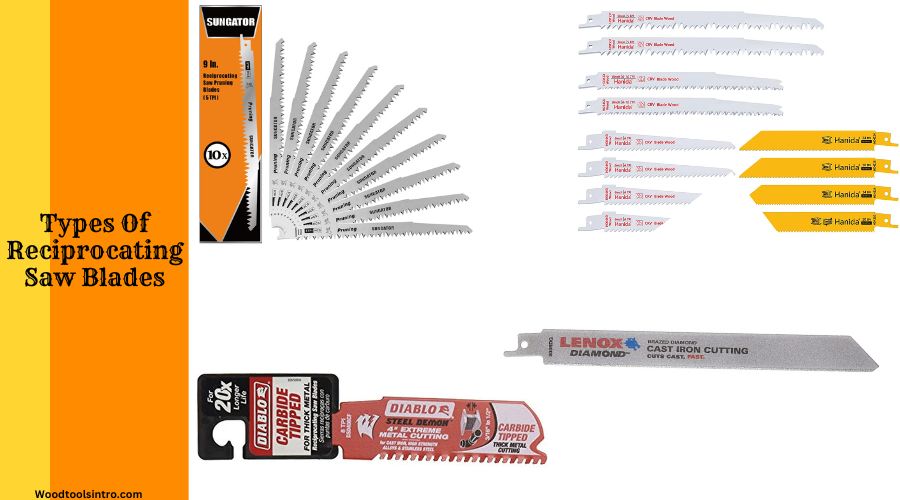 Even being universal, these reciprocating blades come in different types. Some of the most common reciprocating blades are described as follows.
High Carbon Steel (HCS) Blades
It is one of the most significant reciprocating saw blades. They tend to be extra flexible and soft for working operations.
The blade works so fine even without breaking and gets bent so quickly.
However, such thing makes them the least durable. You can use an HCS blade to cut softer wood, plastics, particle board, and more.
But you won't need to apply them on hardwood because they will not work fine with hard materials.
Bi-Metal Blades
These blades combine both features of flexibility and durability. They have a high-carbon steel body that provides the needed flexibility.
On the other hand, they have high-speed steel teeth designed to work best for hard materials by ensuring durability, hardness, and heat resistance.
If you compare them with the HSC blades, they will last 10 times longer in operations.
However, they are a little more expensive than HSC blades. With these blades, you enjoy the versatility and rigidness of the most demanding applications on a daily basis.
Carbide-Tipped Blades

They are more like bi-metal blades. But they have an additional application of tungsten carbide or titanium carbide at the end of each tooth of these blades.
This application makes these blades heat resistant, hard, and sharpened for working.
If you receive 10 times life with a bi-metal blade, they will offer you up to 20 times life.
One can use these blades for the thicker metal pieces. These pieces include stainless steel, cast iron, and more.
Moreover, they can cut grade 8 bolts and be applied to other hardened materials.
Diamond Blades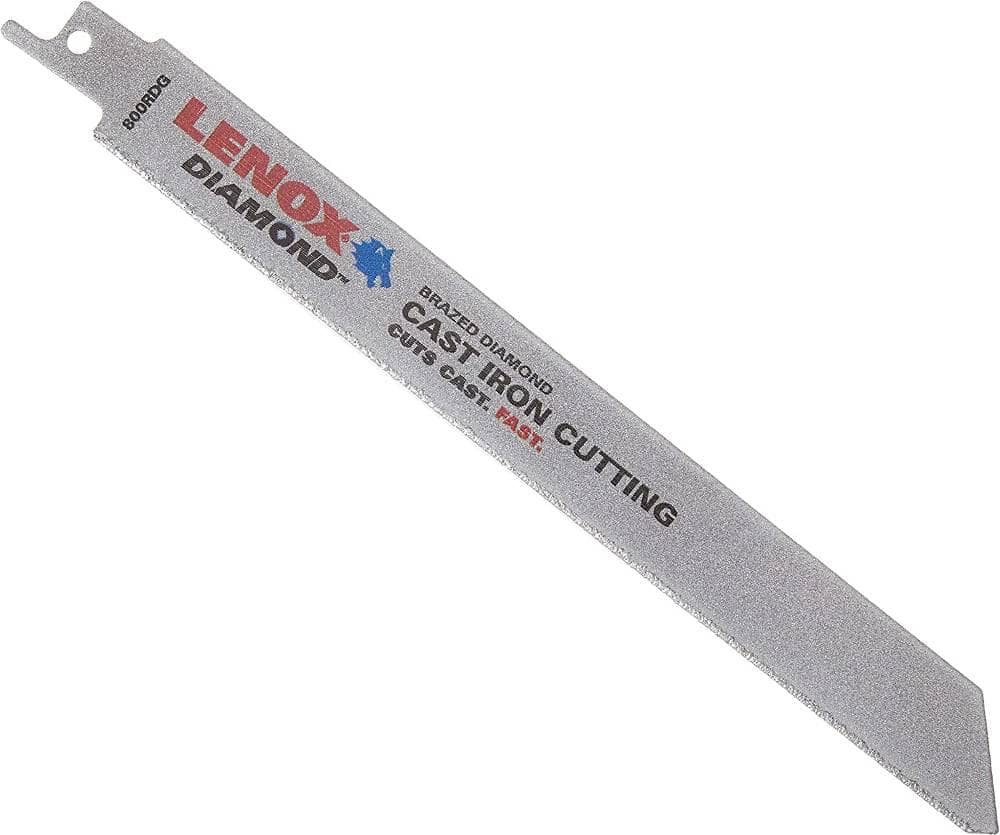 As the name suggests, diamond blades are also supposed to be abrasive. But they are coated with diamonds instead of carbide. Diamond blades are one of the most expensive reciprocating saw blades available in the market.
Diamond blades are a great choice when cutting fiberglass, concrete, iron, fiber cement, glass, and other hard materials. They are made to last longer than Carbide blades.
They offer more précised cuts and work efficiently on rigid material cuttings.
Does Blade Size Matter on a Reciprocating Saw?
Since we know that Reciprocating saw blades are universal, you can use any blade on any type of reciprocating saw.
However, one must ensure that the size of the blade or blade length should always be 2 times thicker than the material it will be cutting.
If you ensure that, it will prevent slipping and binding the blade with allowed freedom of movement.
Also, you shouldn't choose too much longer blades as well.
How To Install A Reciprocating Saw Blade That Is Universal?
Do you want to install a reciprocating saw blade that is universal?
Let's help you learn how to install such a blade on a reciprocating saw with some easy and simple steps.
First, you'll see a shoe with an unlocked button sign on the blade insertion side of your reciprocating saw. Release the shoe first.
Now, insert the blade into that dedicated place. Lock it right there.
Once inserted, again fix the shoe into the saw, and your reciprocating saw will be ready to work again.
Remember, you can insert any blade designed for a reciprocating saw.
FAQs
How Deep Can A Reciprocating Saw Blade Cut?
If you are using the correct blade, it can cut through any material. However, a reciprocating saw blade doesn't cut a material thicker than 10 to 12 inches in diameter.
What Should You Not Do With A Reciprocating Saw?
You should never use a reciprocating saw around any flammable materials. That's the only thing you shouldn't do with a reciprocating saw.
Last Words
Reciprocating saws accept all types of reciprocating blades. However, the blade selection will depend on the type of material you want to cut and your budget.
So, always choose the right blade for your saw, determined by your cutting operations.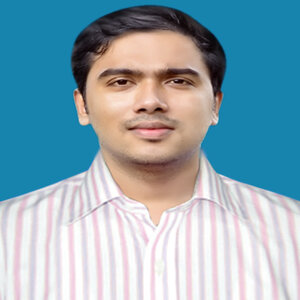 I am Imtiaj Islam. I am a wood working enthusiast, having 6 years of experience in carpentry work. I have a BBA graduate degree from Chittagong College. I got vocational training on wood works from Korean Polytechnic out of the quest and zest he has for carpentry as well. I take several wood projects and keep testing different woodworking tools for comfortable and perfect work. I just love playing with woods and machines.