Lets agree!
That a belt sander is great for removing paint with minimal effort and less time. It's better than other sanders because the power is controllable, and it's not too much to damage the surface of the wood under the paint. It's excellent for smoothening up different surfaces.
So, if you want to remove paint from a surface quickly, I have the perfect method for you. I will go through how to use a belt sander to remove paint.
Let's not waste any time and jump right into it.
Things You Will Need
There are several things you will need to remove paint from any surface.
Face mask
Belt sand paper (Medium Grit)
Safety Glass
Lets explain the things.
Belt Sander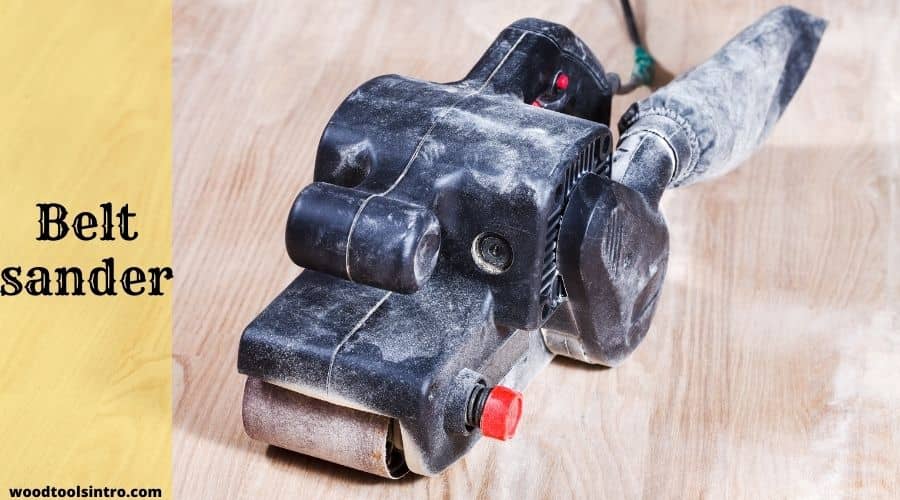 Well, it's essentially the tool that will make your job and life much easier. Usually, it's better to have a belt sander with variable speed and not too much power for this kind of job.
Also, you will need to have a belt sander; you can't use any other sander for this purpose. Handheld sander usually have that balance of power that is suitable for paint removal.
Face Mask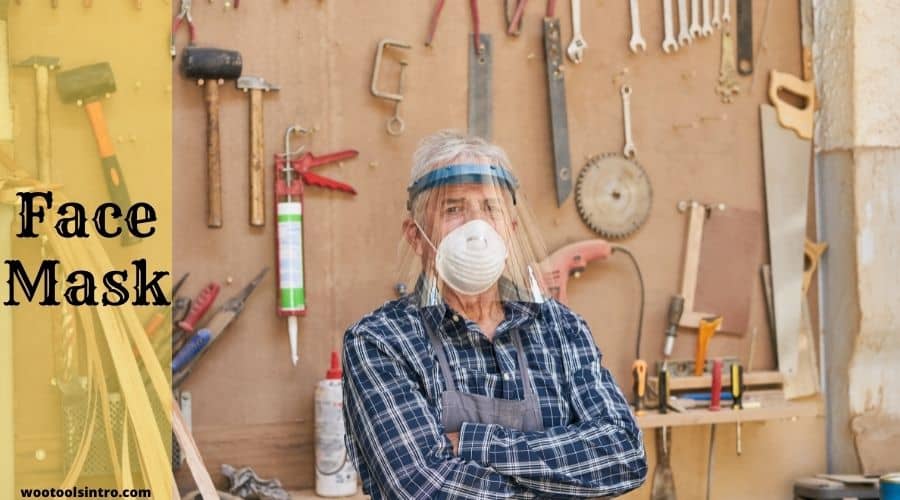 Whenever you work with sanders, you need to have a face mask. It prevents any kind of harm to your respiratory system also your skin.
Medium Grit Belt Or Sandpaper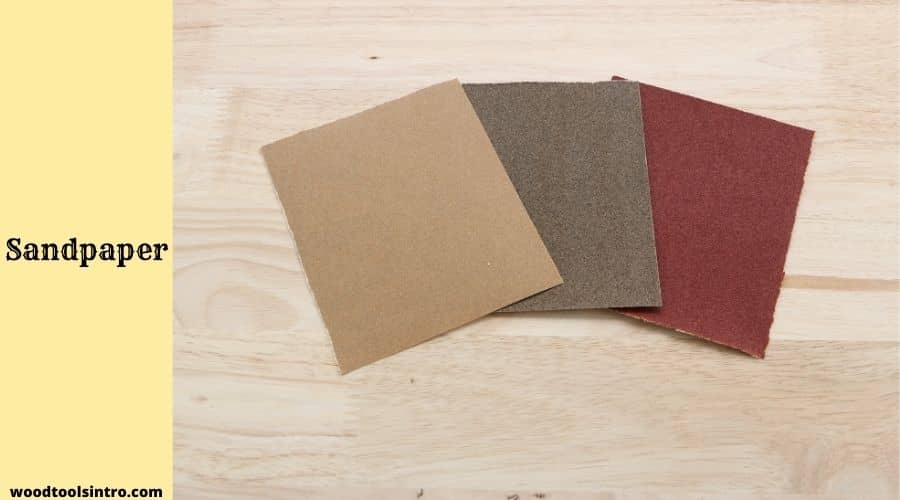 You will need a medium grit belt or sandpaper for removing paint from a surface. It's used to finish the sanding process when using the sander to remove paint.
Safety Glasses
One of the most crucial safety gears you need for sanding is the safety glasses. Your eyes are the most vulnerable part of any sanding work. So, you must have safety glasses when you are sanding paint away from any surface.
Heavy Grit Sandpaper Or Belt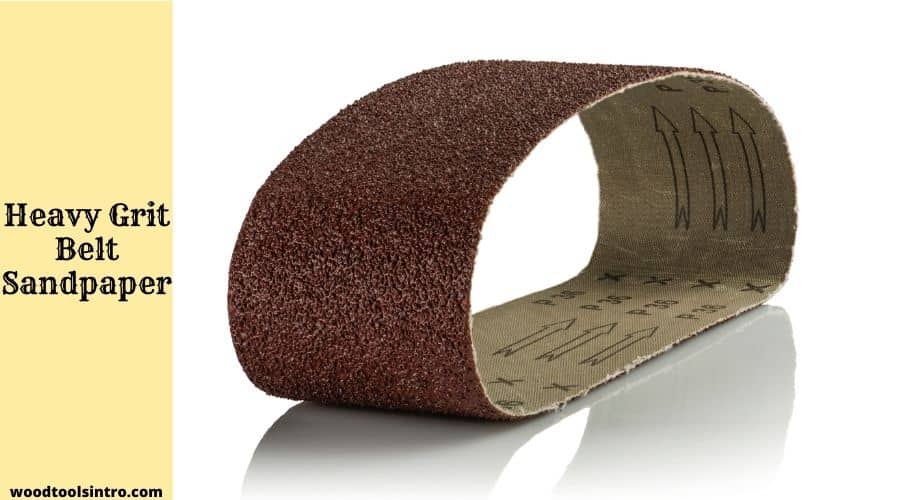 Now, in the paint removal process with a belt sander, you will need heavy grit sandpaper to start the process.
Once you have all these things prepared, you can move on to the actual process. So, let's get through the steps you should follow to remove paint using a belt sander.
Step By Step Guide (Belt Sanding To Remove Paint From Wood Surface)
You can easily use a belt sander for removing paint from different surfaces. All you have to do is follow the steps below, and you are good to go. They aren't that difficult to understand either. Here are the steps that you should be following.
Step-1: Discover The Base Under The Paint
First of all, you will need to find out what base it is under the paint. To do that, you can simply scrape the material's surface a little to get the idea of the base under the paint. It's essential to find that out to decide on the grit type you have to use.
Step-2: Prepare Surface Of Sanding Project
Preparing the surface of your project just means cleaning it. It's essential to clean the surface before you start the sanding project. If the surface isn't clean, you will face many issues while using the belt sander.
Step-3: Prepare Environment Before Sanding
Aside from preparing the surface, you also need to prepare your sanding environment. You have to make sure that you are wearing all the safety gear.
You have to make sure the area isn't windy and there is enough dust collection system around you because sanding produces a lot of sawdust which can be an issue.
Step-4: Start Sanding For Paint Removal
After all the preparation, you can finally begin sanding your material. You have to start the process with a coarse grit that is somewhere around 60 to 80 grits. You can use the heavy grit belt for your sander and start sanding on the material.
Then you can move on to a medium grit belt to properly remove the paint from the surfaces. For that, you can use either 120 grit or 150 grit belts on your sander. Doing that will give you the smoothness you would want from the paint removal.
Last Step: Inspection, Sealing, And Finishing
Lastly, you have to check if the job was clean or not. You have to make sure that the surface is completely smoothened. Also, check if you have left out any spots or not. If all that's good, then you can end the whole process through sealing.
Even though it's unnecessary, if you want the sanding to last for quite a while, you can use the sealer. And that pretty much finishes your sanding process.
Safety Tips
Regardless of the purpose, you will have to maintain some safety tips whenever you are using a belt sander. Here are some safety types you should maintain.
You have to make sure you wear ear protection as the sander can sometimes be loud.
Dust Mask is mandatory whenever you work with a sander.
Try not to mix different materials when you sand because that can ruin the whole project.
Sand lightly because you don't want to damage the material itself.
For More information, watch this video on safety while using belt sander.
FAQ
Here are some commonly asked questions regarding the use of a belt sander.
Is a belt sander better than a sheet sander?
There is no clear answer for this. If you need to remove material quickly, then a belt sander is much better as it works quicker. Also, a belt sander requires less effort.
What is the best grit sandpaper for removing paint?
Removing paint isn't a heavy task, so that you can use a heavy grit of 60 to 80. And you can finish off the process with a finer grit of 120 or 150.
Can you sand off the old paint?
Yes, you can easily sand off old paint using a sander or even sanding paper
Last Words
All in all, knowing how to use a belt sander to remove paint will make your life infinite times easier. Because it can do the whole thing very quickly, and it doesn't take too much work when using a belt sander.
And now that you know how to do it, you don't need to worry about removing paint either.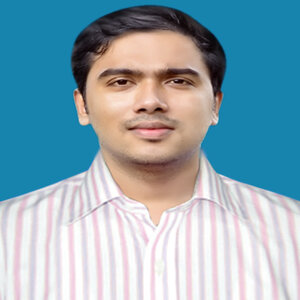 I am Imtiaj Islam. I am a wood working enthusiast, having 6 years of experience in carpentry work. I have a BBA graduate degree from Chittagong College. I got vocational training on wood works from Korean Polytechnic out of the quest and zest he has for carpentry as well. I take several wood projects and keep testing different woodworking tools for comfortable and perfect work. I just love playing with woods and machines.